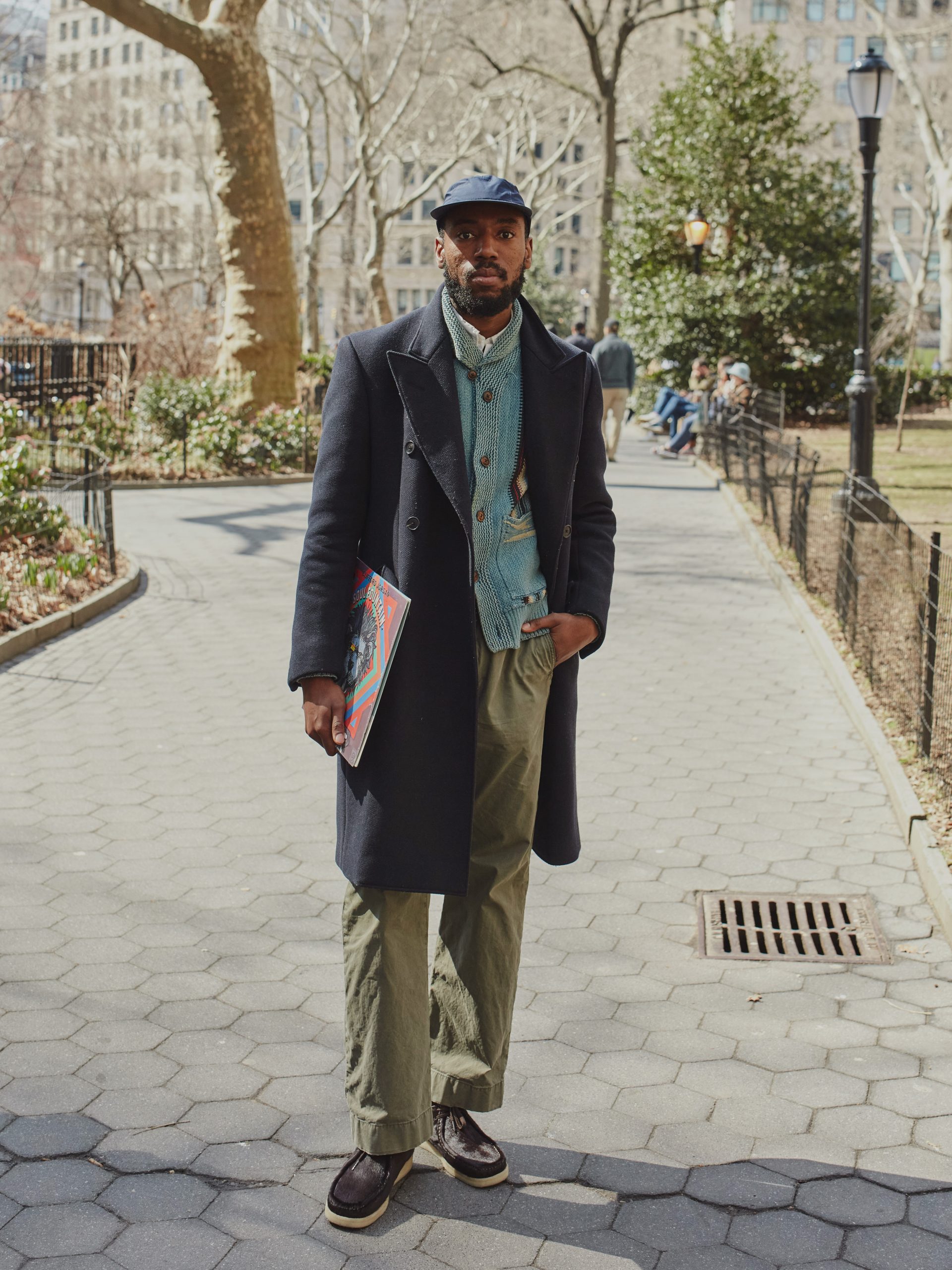 A Series. A new ongoing series a set of five have dropped and will be coming your way all summer featuring David Andrew of Ode To Vinyl. A photographic journey along side him as he searches for vinyl during his lunch breaks at Todd Snyder and my love of vinyl. Head over to Ode To Vinyl for the stories and full photo essays. Stay tuned for more…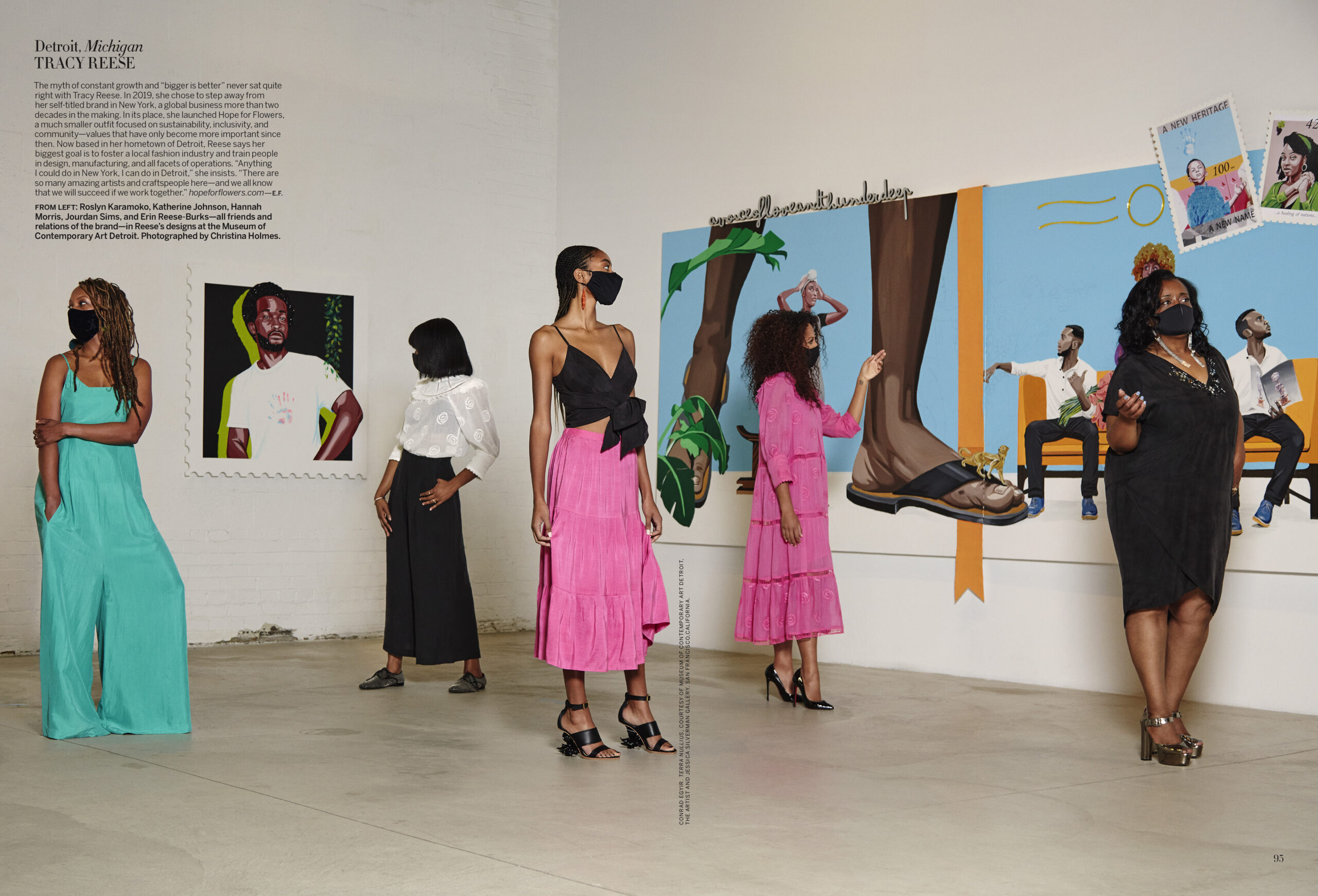 VOGUE. FEBRUARY ISSUE. UNITED STATES OF FASHION FEATURE. DETROIT. American Vogue historical February 2021 Issue of Vice President Kamala Harris.  Featuring the United States of Fashion sharing the new landscape of American fashion across the United States. Imagery of designer Tracy Reese, Hope For Flowers representing Detroit and the Mid-West in print. As well as other notable natives of Detroit making waves including Genusee, Shinola and many others.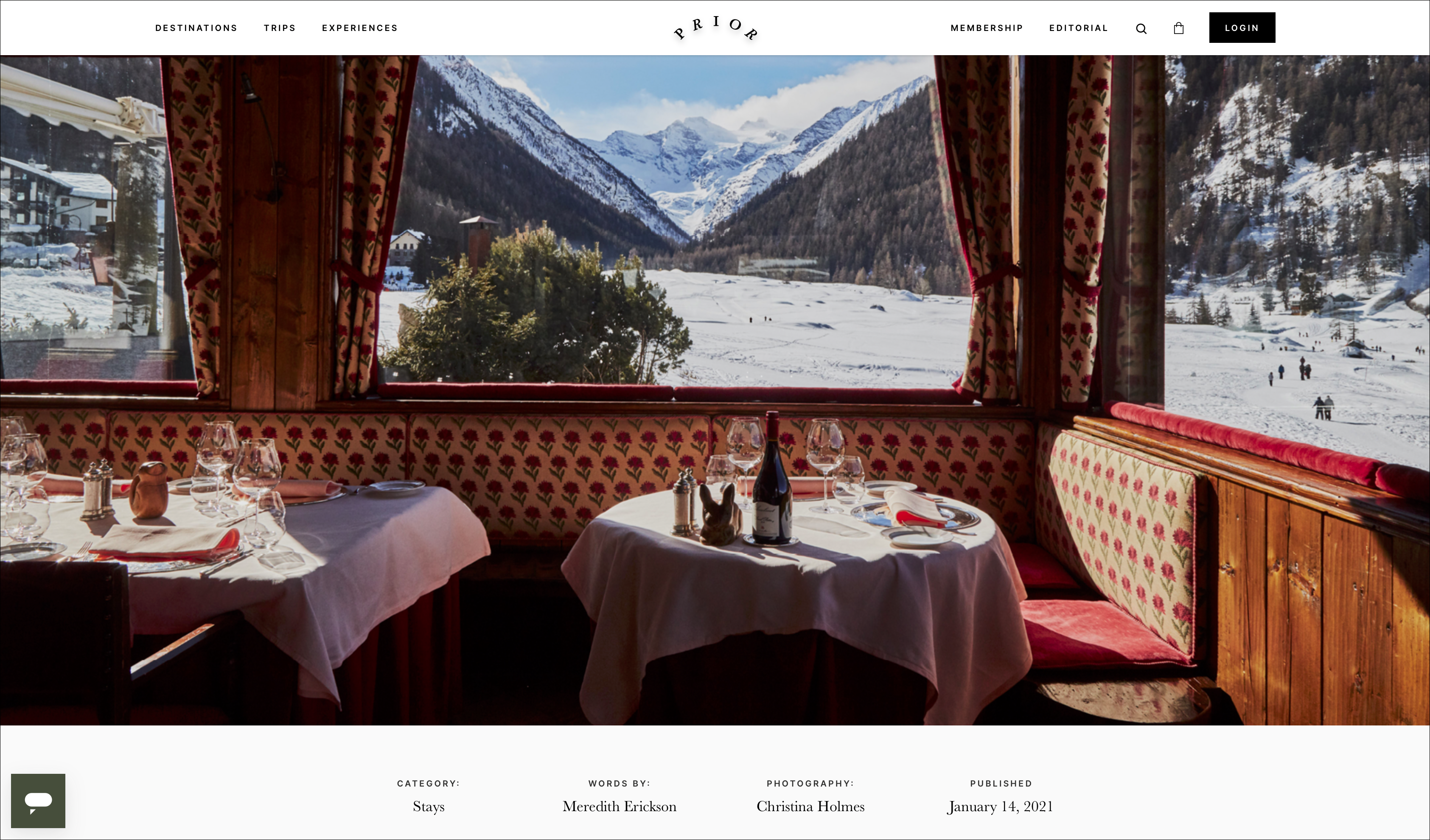 Words By Meredith Erickson. Photography Christina Holmes. A table is set for lunch: wine glasses, pewter plates, a bottle of Valle d'Aosta Prié Blanc on a pink tablecloth. A window above the wooden banquette with zabaione-cream cushions embroidered in Alpine flora overlooks the Sant' Orso meadow, the largest mountain meadow in Europe. Behind it looms the Gran Paradiso mountain, the only one of four "giants" over 13,000 feet that is completely in Italy. The sun streaming in from the window gives the scene a vintage-postcard feel, as if it was taken a world away, a century ago.