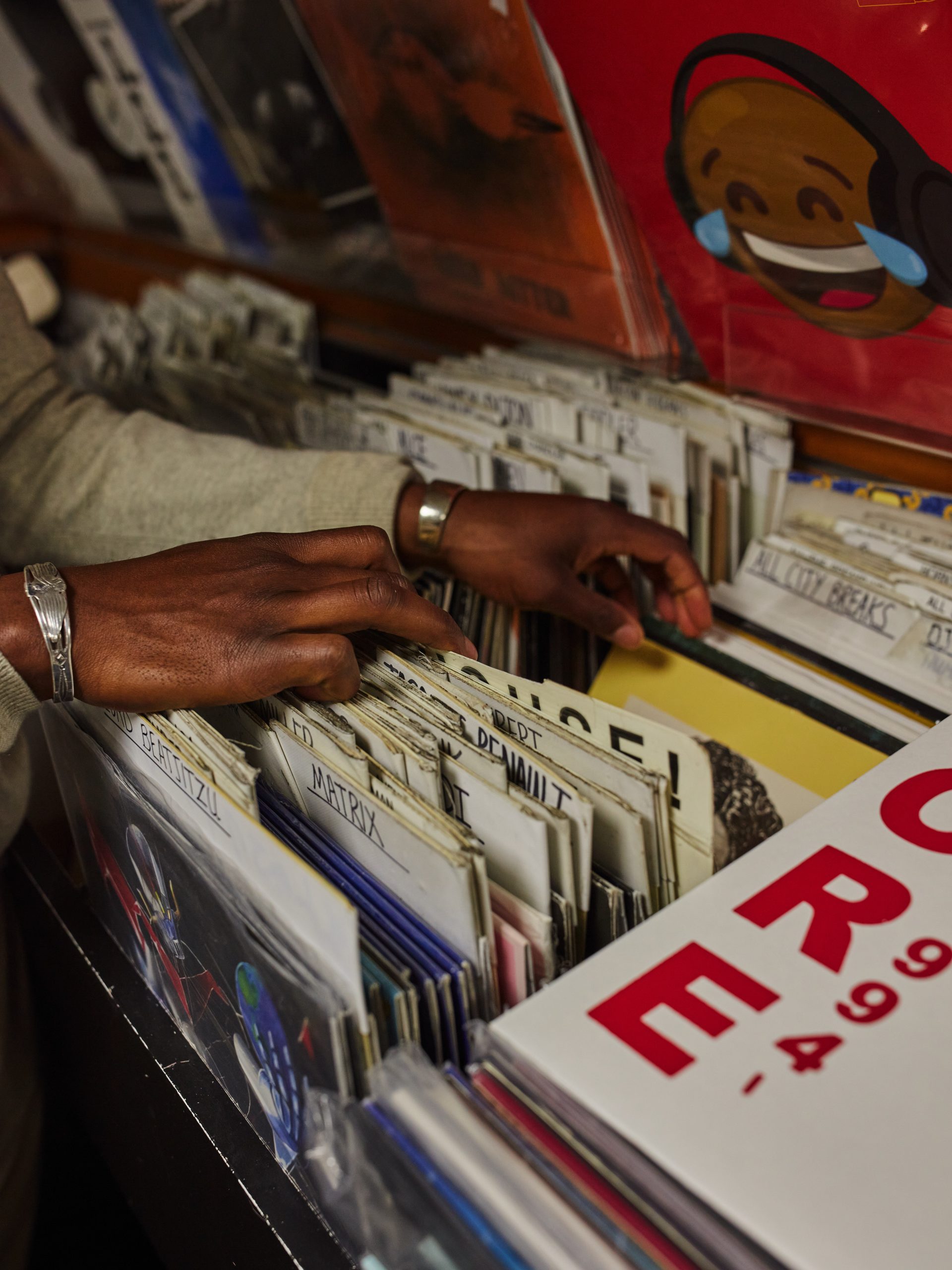 Rock and Soul DJ Equipment and Records.
NEW EPISODE LIVE!
It is such an honor to feature in my opinion, one of the best record shops in NYC. I won't lie and say that I knew of this place for decades ; because I didn't. Honestly, I only found out about Rock and Soul 7 months ago. If it wasn't for Tre (My brother from another and Ode to Vinyl counterpart) returning from one of his vinyl excursions with a rare Kanye Yeezus LP on wax, I may have never known of Rock and Soul….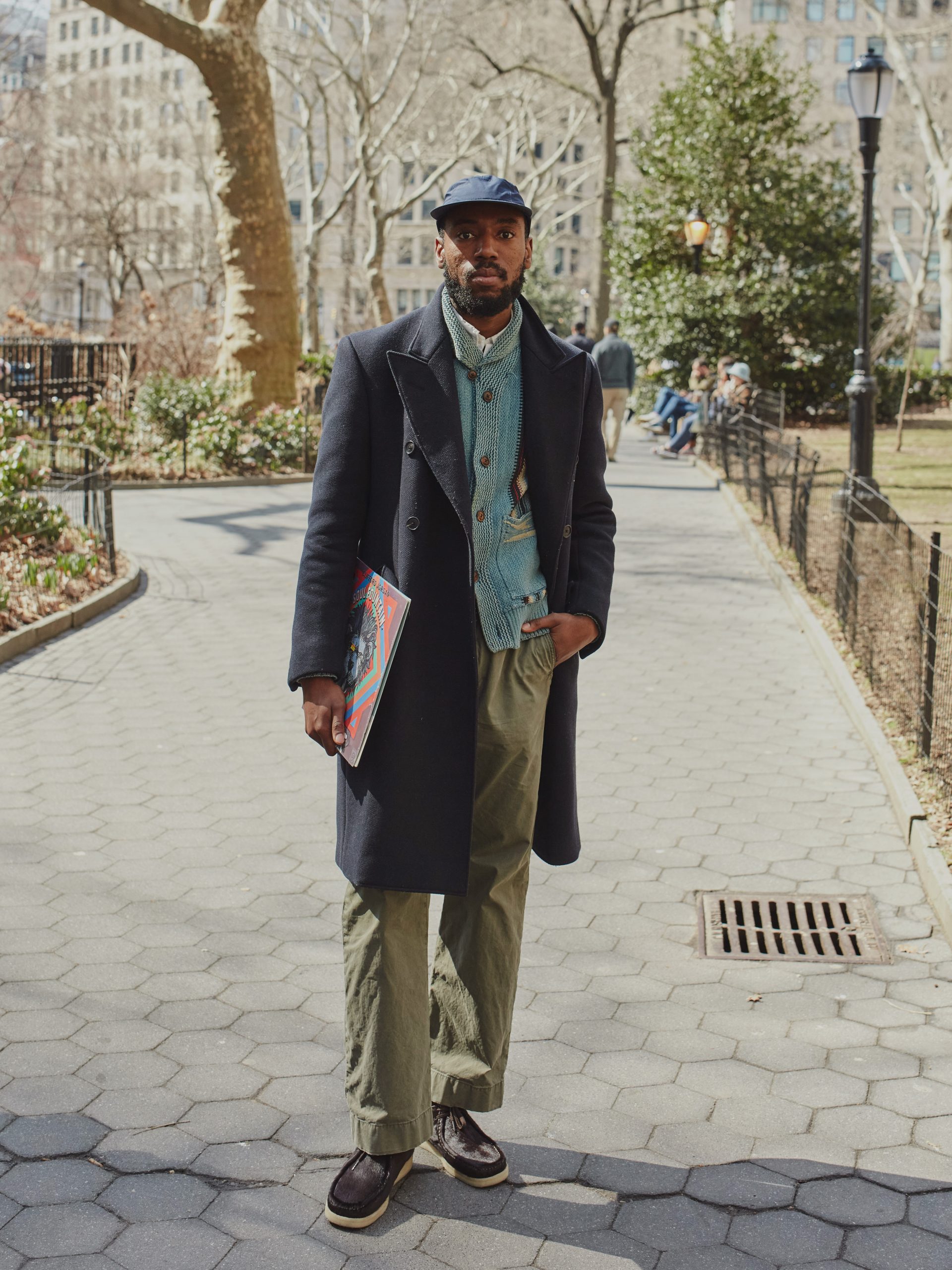 A Series. A new ongoing series a set of five have dropped and will be coming your way all summer featuring David Andrew of Ode To Vinyl. A photographic journey along side him as he searches for vinyl during his lunch breaks at Todd Snyder and my love of vinyl. Head over to Ode To Vinyl for the stories and full photo essays. Stay tuned for more…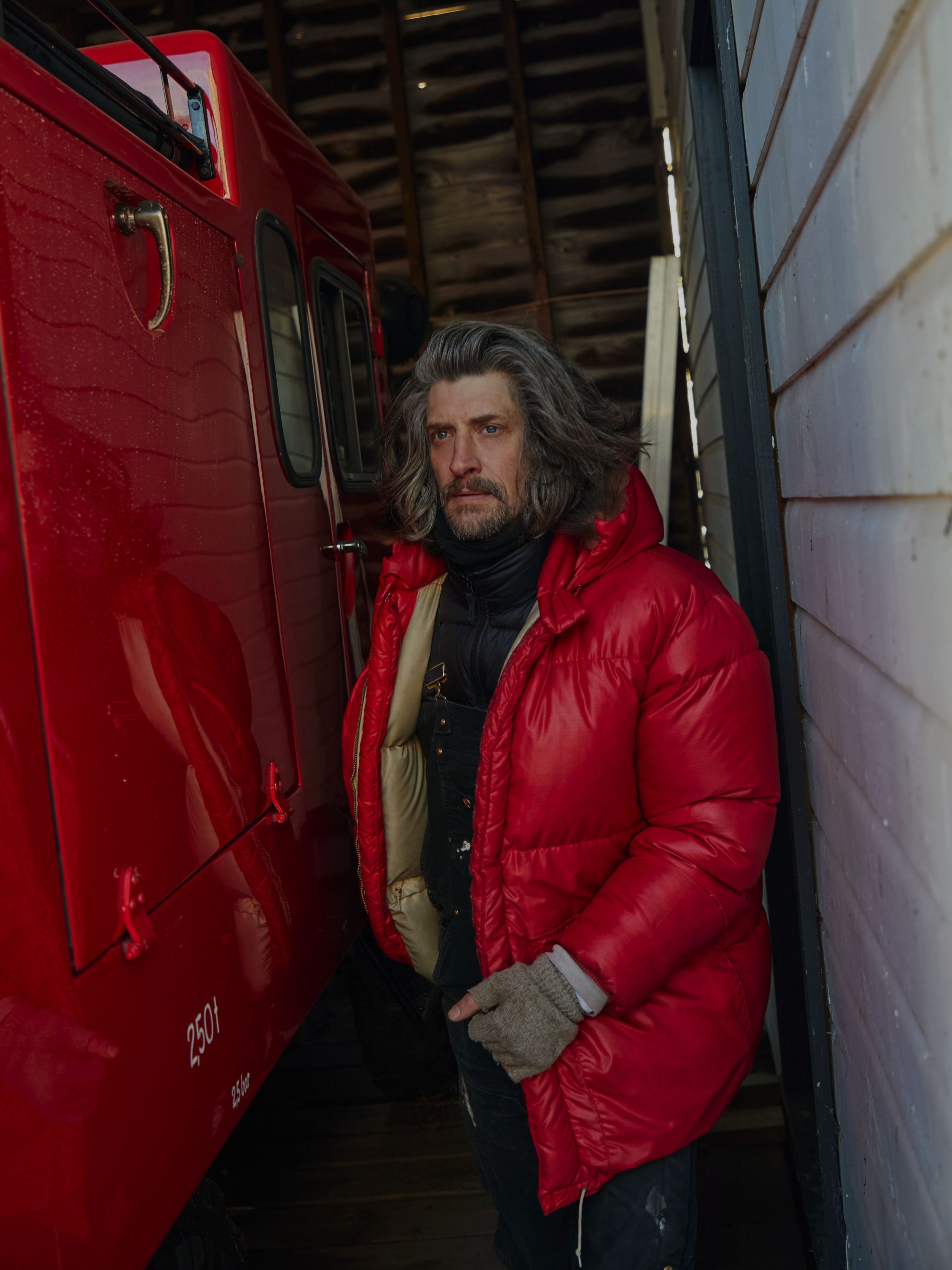 Welcome to the new portrait series dubbed A Portrait Of … featuring subset stories of connection. The connection to the subject also lies in connection as well with them being connected to the project by a point of connection. Looking at how we are all intertwined and how our unique micro stories as very similar, yet also connect us all in some same yet some unique ways. See these interesting talented individuals through the lens of something that is closely tied in connection to them on a personal level that forward ties them in connection to their art, their notoriety, their fame, their love of what they do – their craft. Read in their own words and hear in their voice a story that is unique to their experience, their connection to their bigger picture story visually told in story.