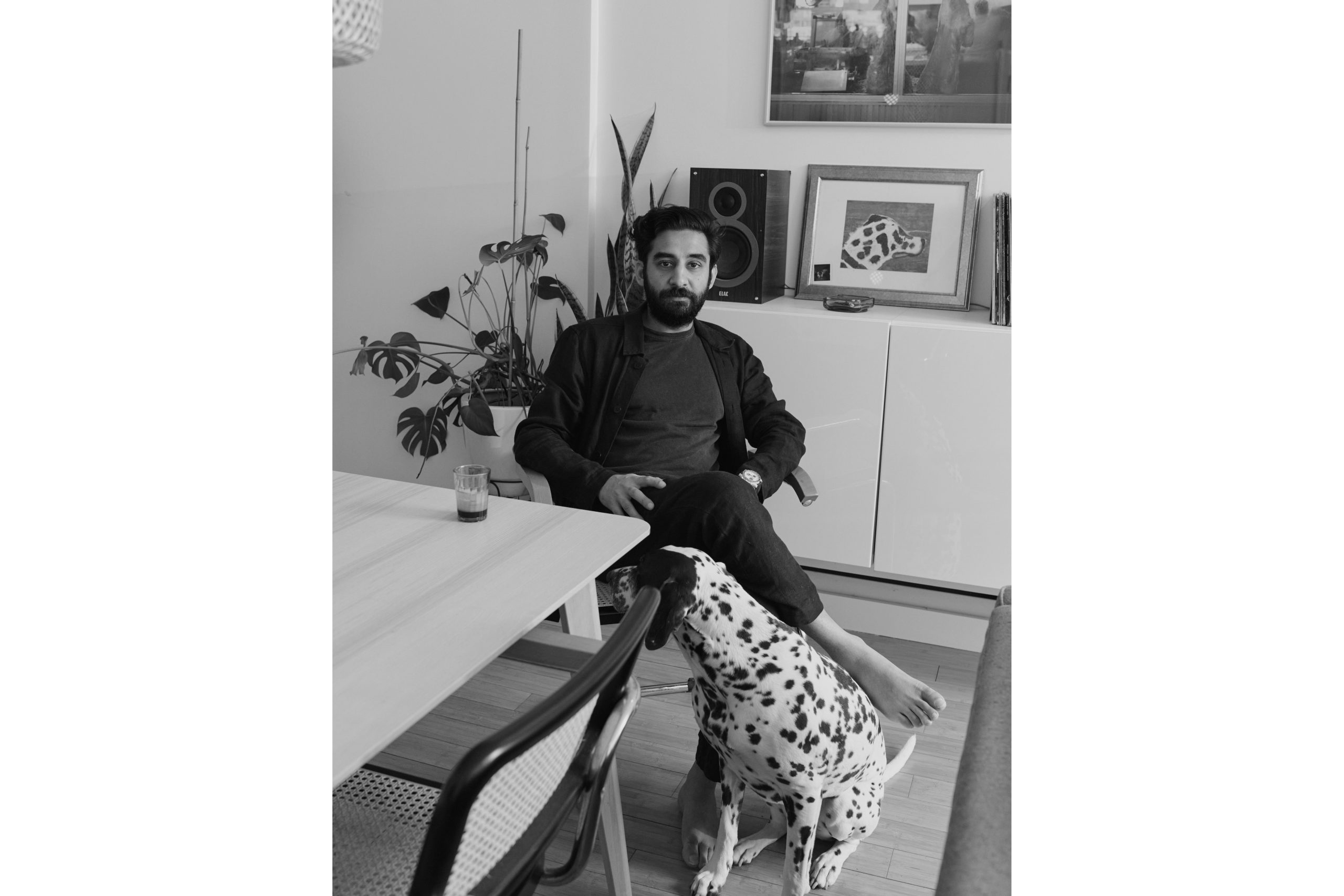 A portrait of Kamil Tyebally of Early Spring shot in Red Hook Brooklyn for podcast Out Of The Clouds. Link in for the full stream here of the episode.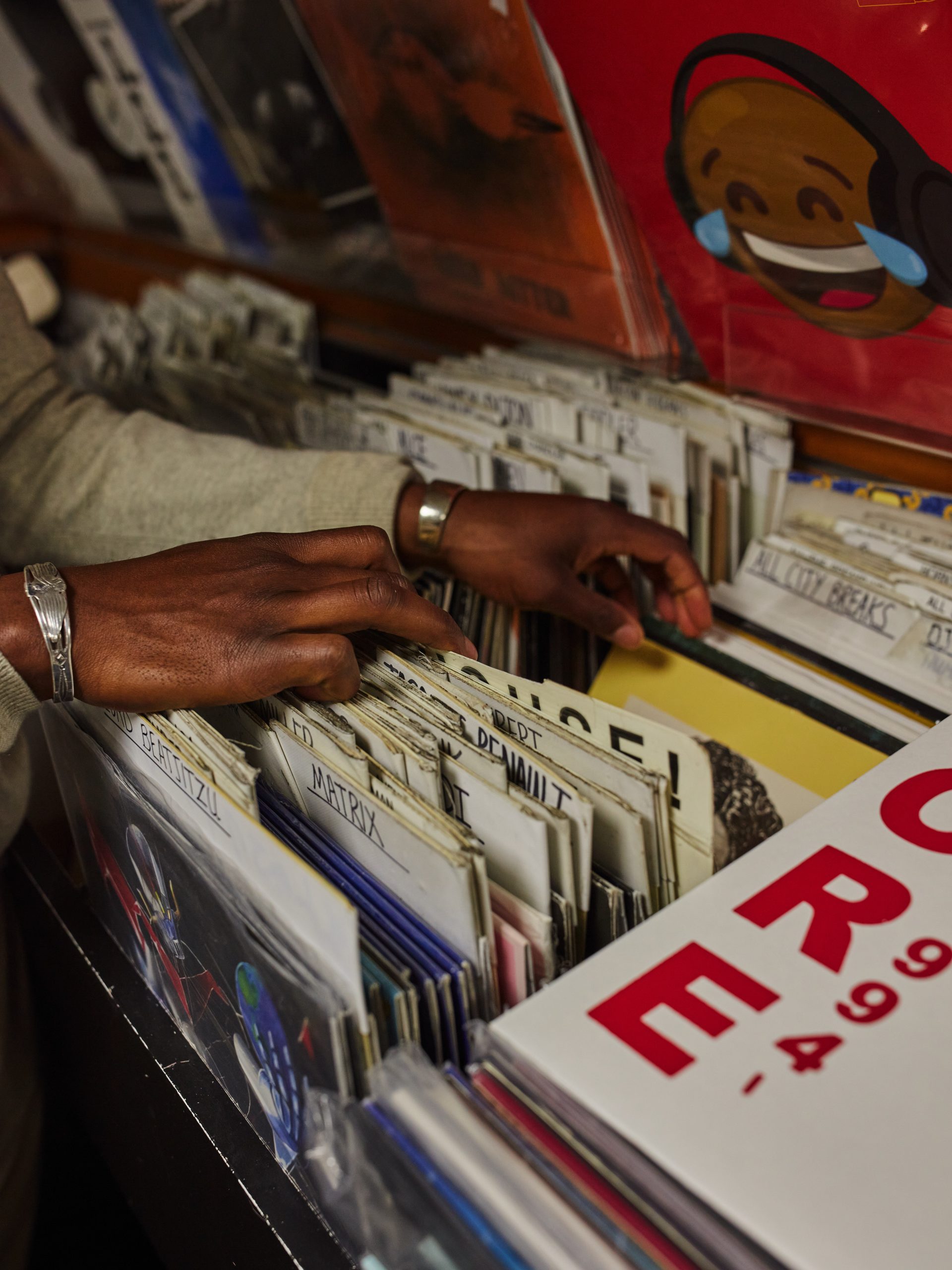 Rock and Soul DJ Equipment and Records.
NEW EPISODE LIVE!
It is such an honor to feature in my opinion, one of the best record shops in NYC. I won't lie and say that I knew of this place for decades ; because I didn't. Honestly, I only found out about Rock and Soul 7 months ago. If it wasn't for Tre (My brother from another and Ode to Vinyl counterpart) returning from one of his vinyl excursions with a rare Kanye Yeezus LP on wax, I may have never known of Rock and Soul….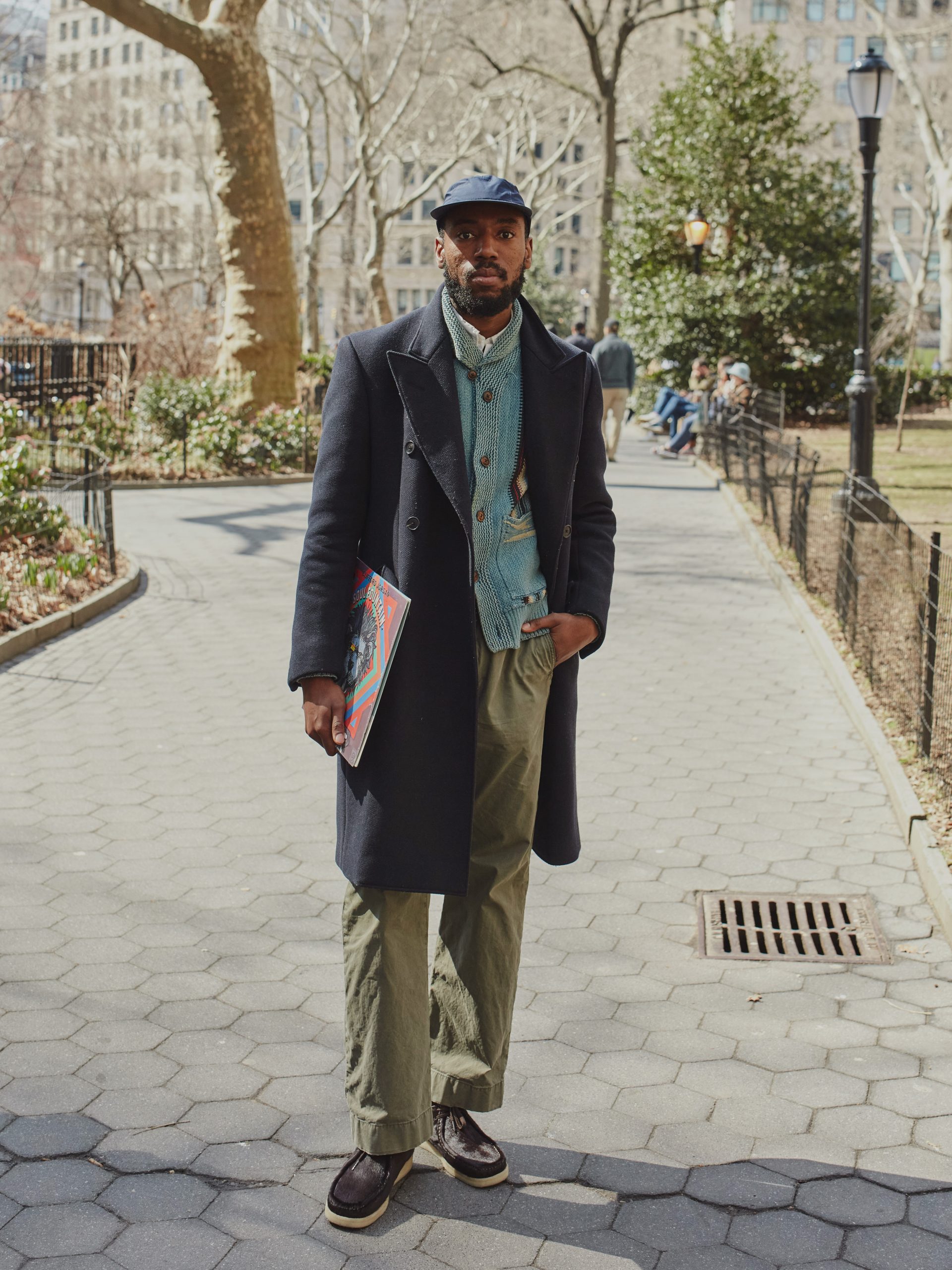 A Series. A new ongoing series a set of five have dropped and will be coming your way all summer featuring David Andrew of Ode To Vinyl. A photographic journey along side him as he searches for vinyl during his lunch breaks at Todd Snyder and my love of vinyl. Head over to Ode To Vinyl for the stories and full photo essays. Stay tuned for more…