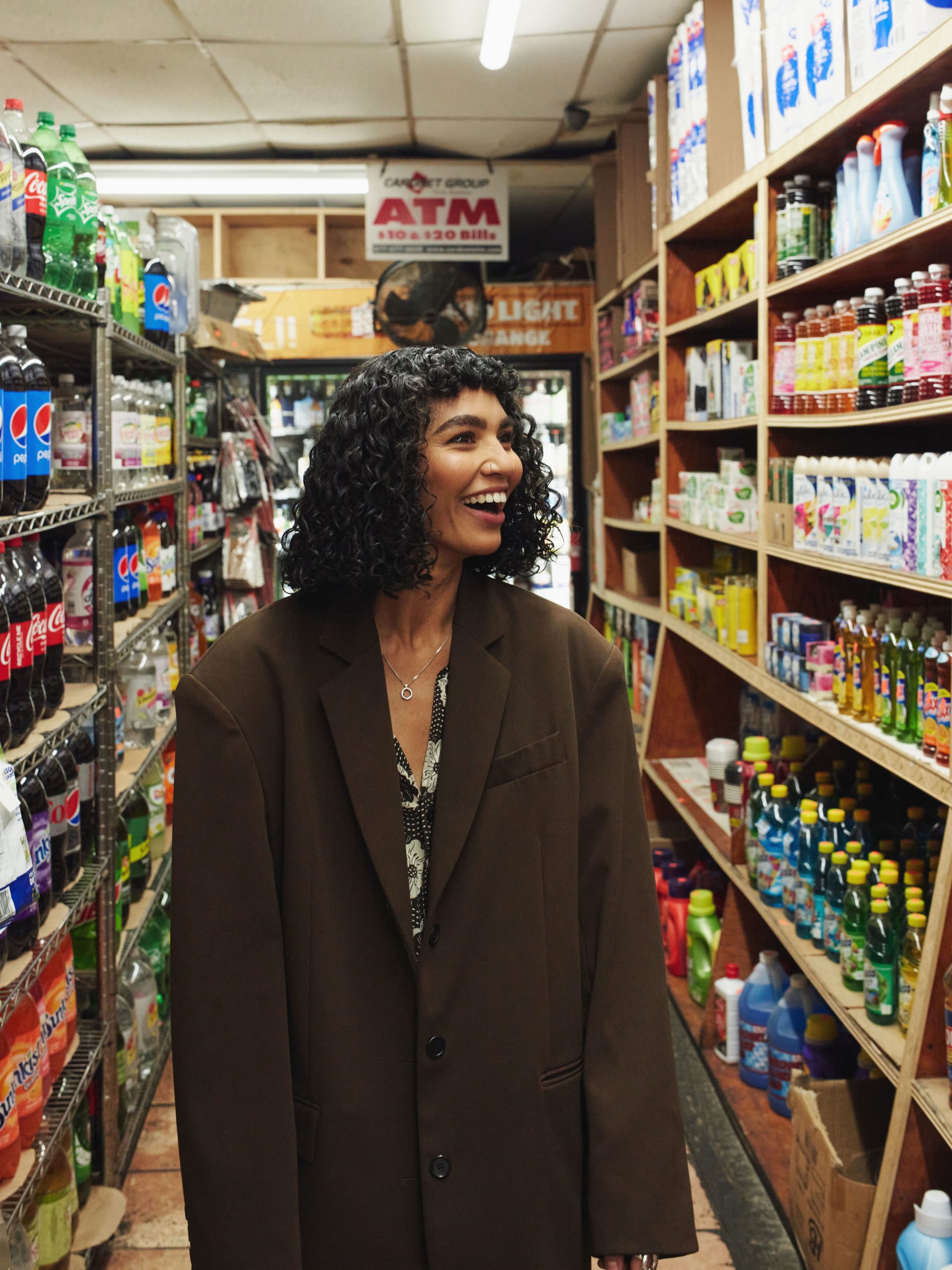 BESIDE MAGAZINE | BROOKLYN | ISSUE #12 | FEATURING SOPHIA ROE – So excited to be back at it with the noteworthy independent magazine , Beside. This Canadian journal and media house is publishing stories from the heart, knowledge from the field, and ideas from the horizon of a brave new world. This one particular that we worked on together hits to the topic of the power of , and what type of power we want…. yes. Featuring Chef Sophia Roe who is using her voice to bring power to food as well. Head over to the magazine online for more and stay tuned as the full digital feature will drop soon in August. Until then!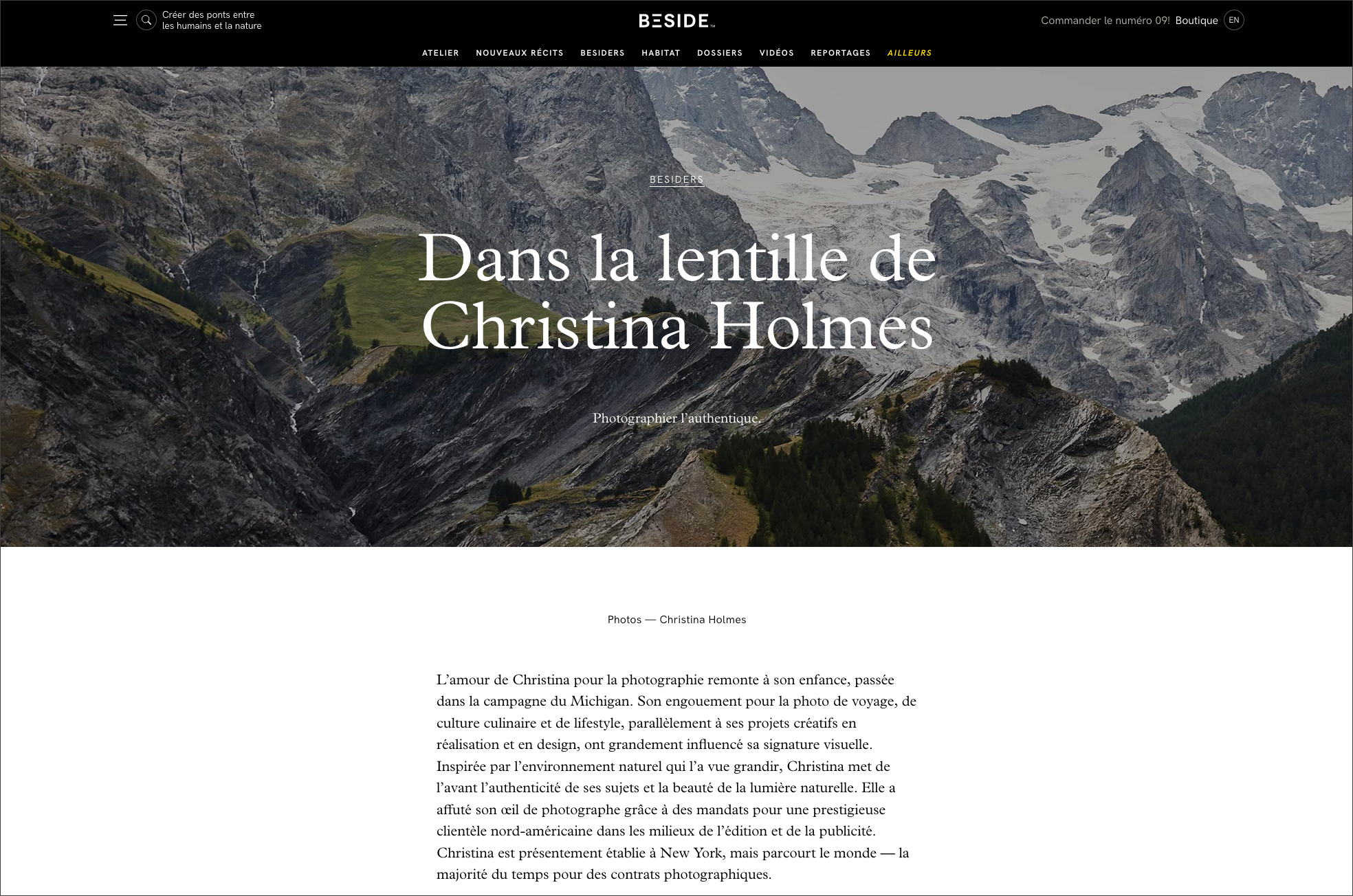 Diving Deeper, Shooting the Authentic: A conversation with photographer Christina Holmes.
Yes. That amazing magazine, Beside. I know your saying, I've seen that… yeah. I know them. I know… right. Well. If you don"t, you should. So here is your informal introduction to an amazing network of outdoor content with substance. Fill your days, these, yes long days that we are now trying to remember how to live in full. Fill them full of great content and creative. Explore. Take the time to check out, remember, reflect. And rethink this amazing future of yours. Anyhow. Here we go… interview by me. Yes, its not that bad I promise. You might enjoy, well you will! It's thoughtful but real don't worry. And if you make it to the end you will read about some amazing giving back that we are making happen!