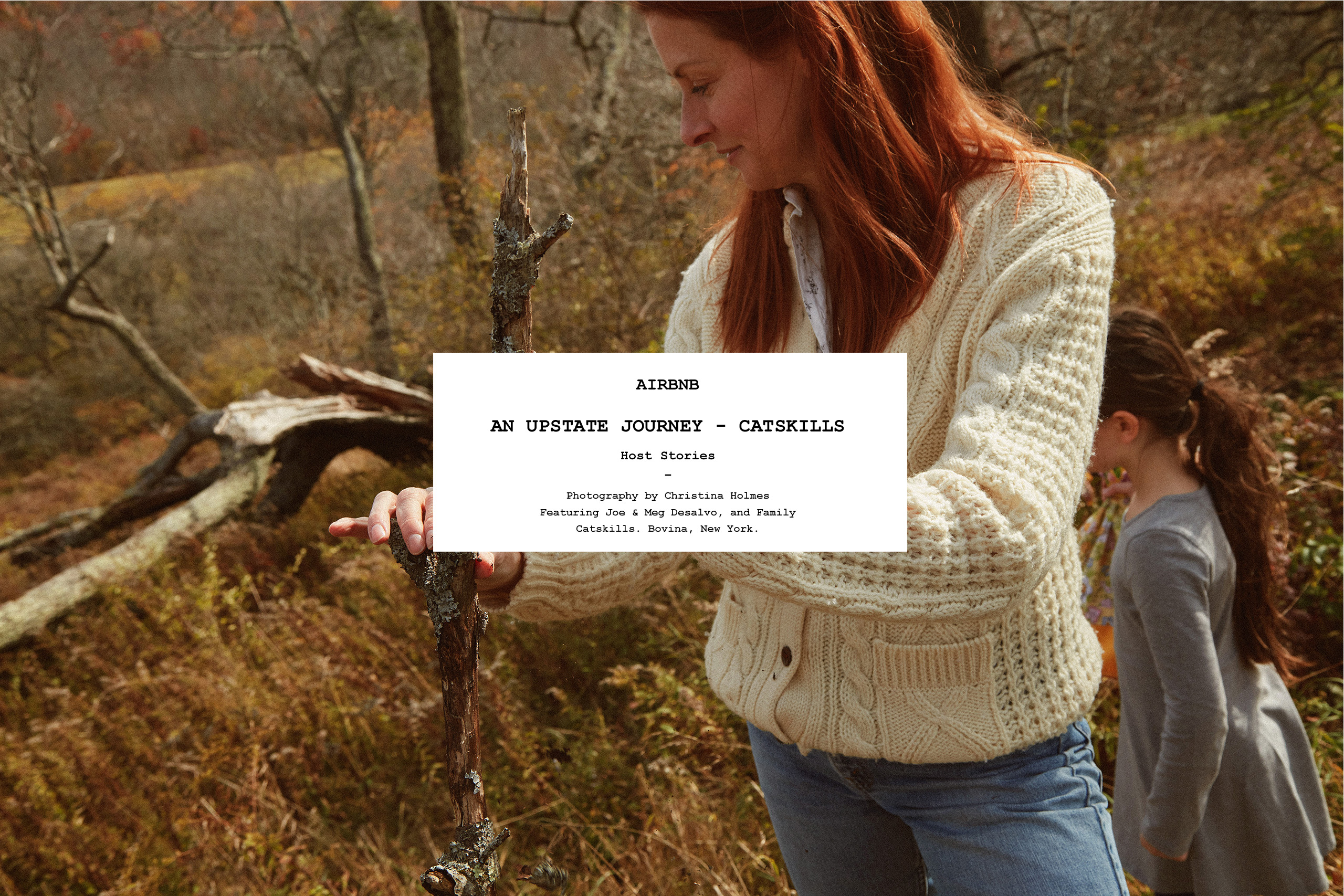 Diving back a fall ago to share with you a series of works that never really landed live in homage to my favorite season, yes fall. Travel with us as we journey in the Catskills seeing both sides of the role of host.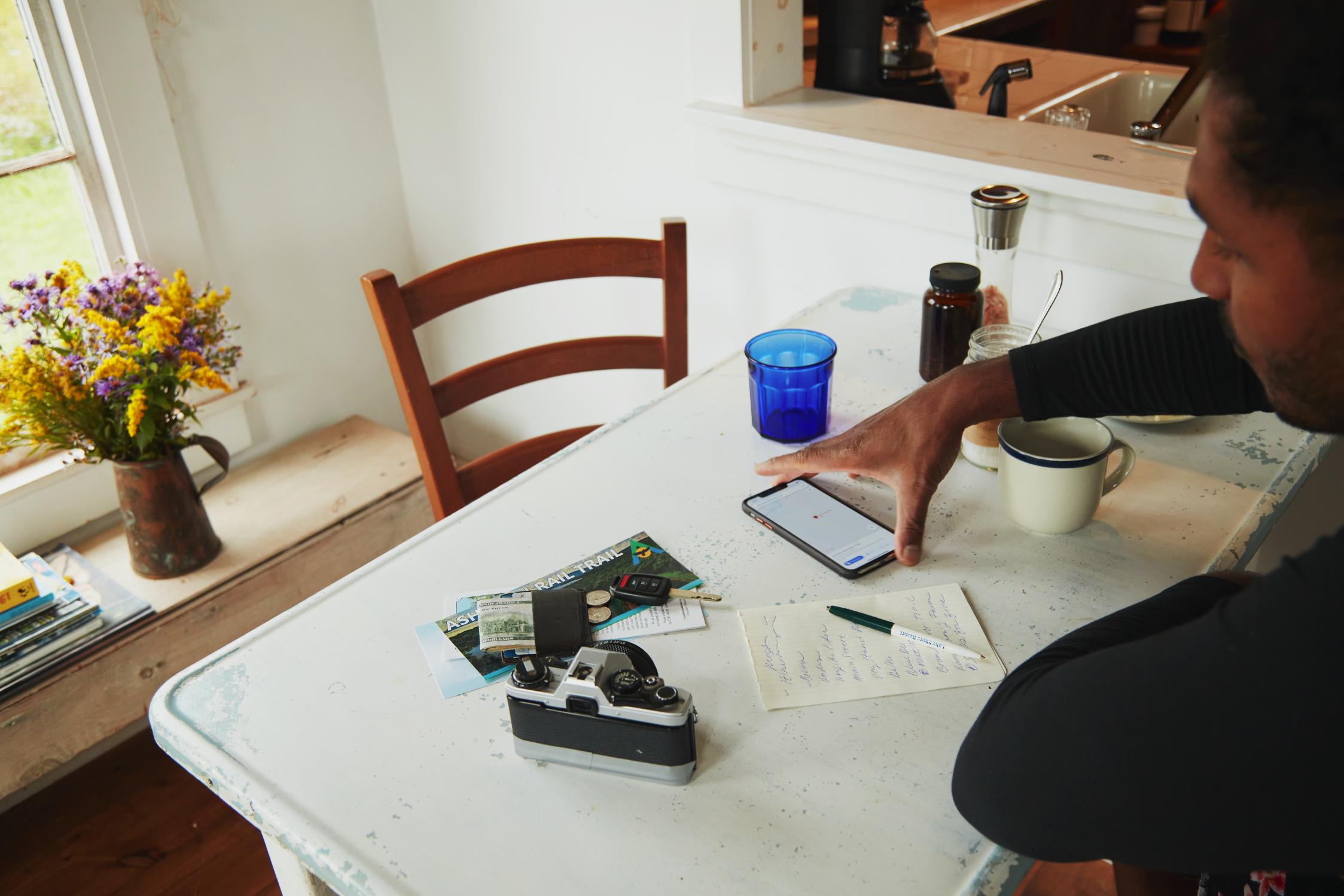 And like that its live. With a new campaign launch for AirBnb we head on a journey, a story. The goal to have as much fun as possible, exploring together with partner my love, my light, my rock and I take a journey into the hills of upstate, road trip, discover, explore and stay up in one of my favorite regions upstate, Andes NY. Second to my favorite Callicoon where it all began almost a decade ago. And yes, upstate where yes I finally found my next investment, yes….!!!  Lets just say I should of bought yours Tony, noted life.  Take the journey with us literally, basically in the back seat on a very personal adventure as we embrace all that is of a stay in an AirBnb. Seeing the differences of what it is to explore now during a time of Covid along the way and all things local in between.  And then join in as we share the flip-side of the same experience from the hosts point of view. Stay tuned for this amazing full story to follow. #airbnb #journeys #campaign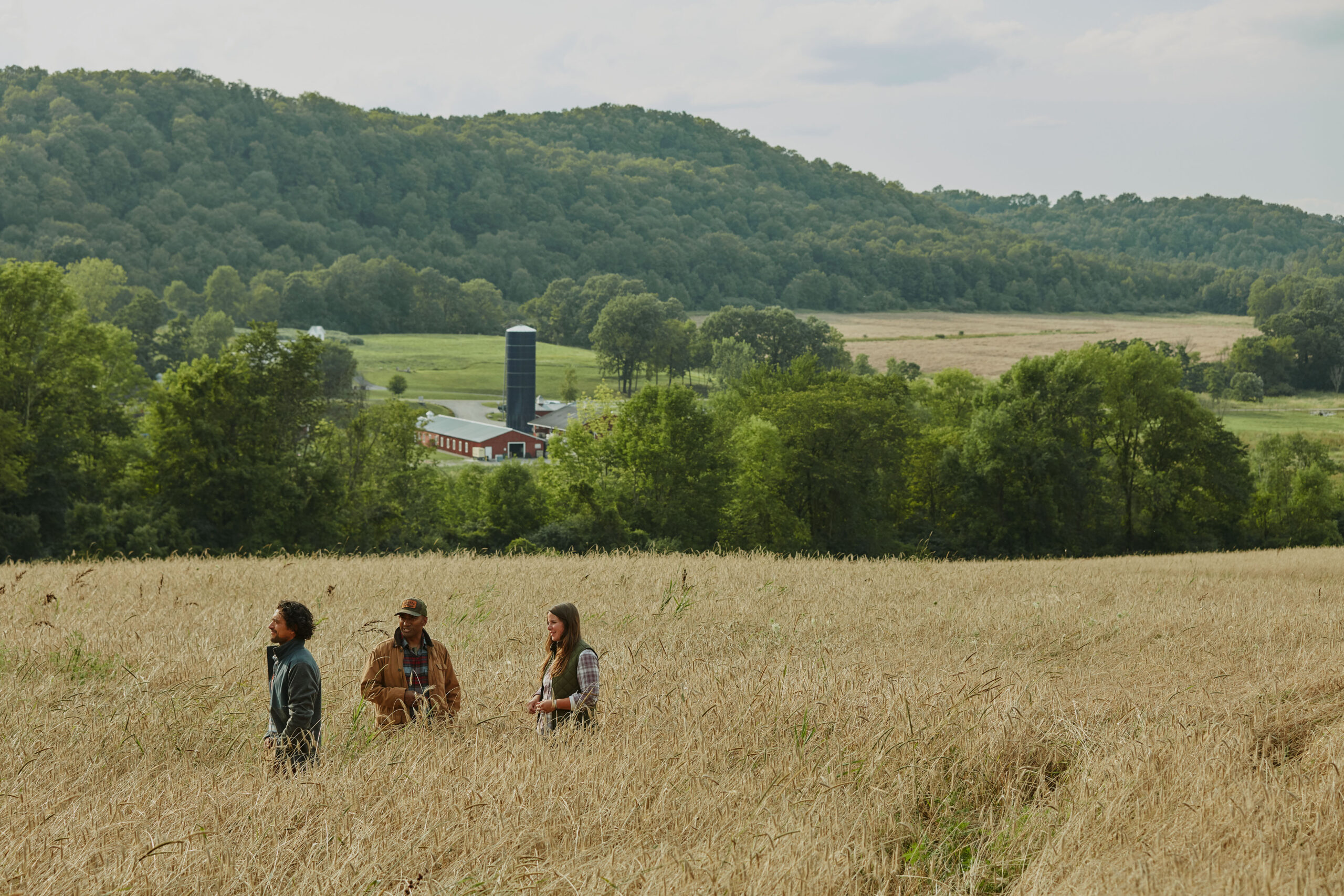 CATALOG WINTER | WHISTLE PIG DISTILLERY.