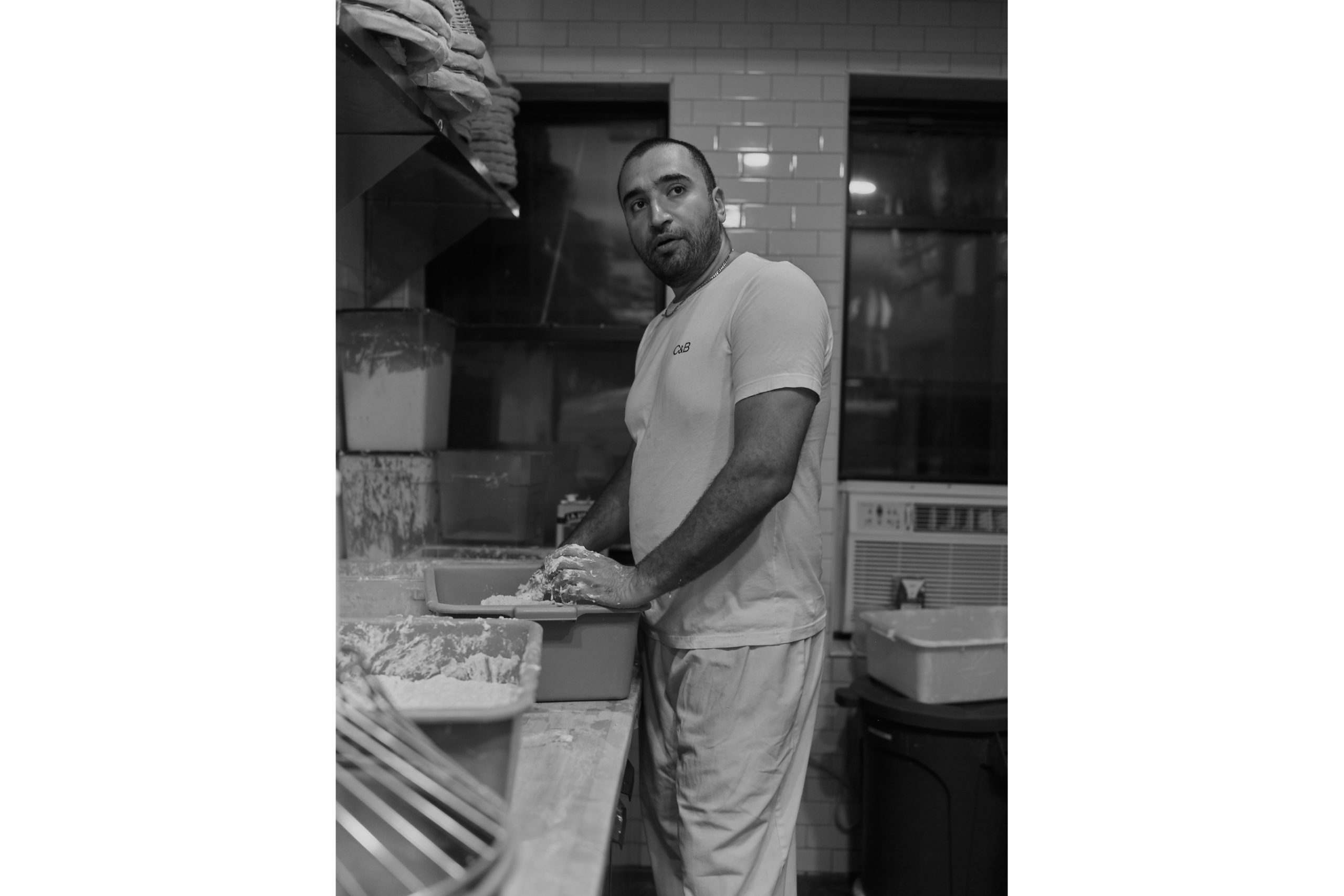 New personal work of a first installment for the continued project A Portrait Of , this time with my eyes set to home of New York City. I travel the globe for what I do, telling stories of people, of place, of process. Capturing editorials and campaigns of real people connected to brands in storytelling. Of books driven by visual story that engage you in the undiscovered. But there is one place I rarely get to capture these stories and that is home and also filled with some of the most powerful stories to tell. With a base to the authentic, that leans into heritage and a sense of timelessness. I felt it was important to begin the journey in New York with an icon maybe unknown to some, but to others of local in the East Village we call him King Ali. I call him a friend, as do many others who find this neighborhood home. We hear the voice of Chef Ali Sahin of C&B Cafe in the East Village, New York.
As all the other APO series, I lean into their words directed only by topic, a topic that I decide upon after we shoot the portrait. The portrait only an hour of time typically, a bit less or more pending. This process with all the subjects becomes very personal, and very real. Unlike the stories I shoot for assignment where we capture the images for the story idea already to be told… here I capture the portrait then directing the story based on the moment. Directed and curated by me I give the freedom to speak in their own words, Ali and all others share their view, their vision, their journey that connects them to this moment of now. A now that maybe you don't see on the surface of their successes nor fame, a story that's one step removed from the hype. I don't work alone on these series, I also work with a set of talented copywriters from all over the globe who take the words of each portrait and craft them into the finale powerful statement delivered with the photo essay. Welcome to APO-NYC, and meet Chef Ali Sahin …
IG: Ali Sahin – C&B Cafe @candbnyc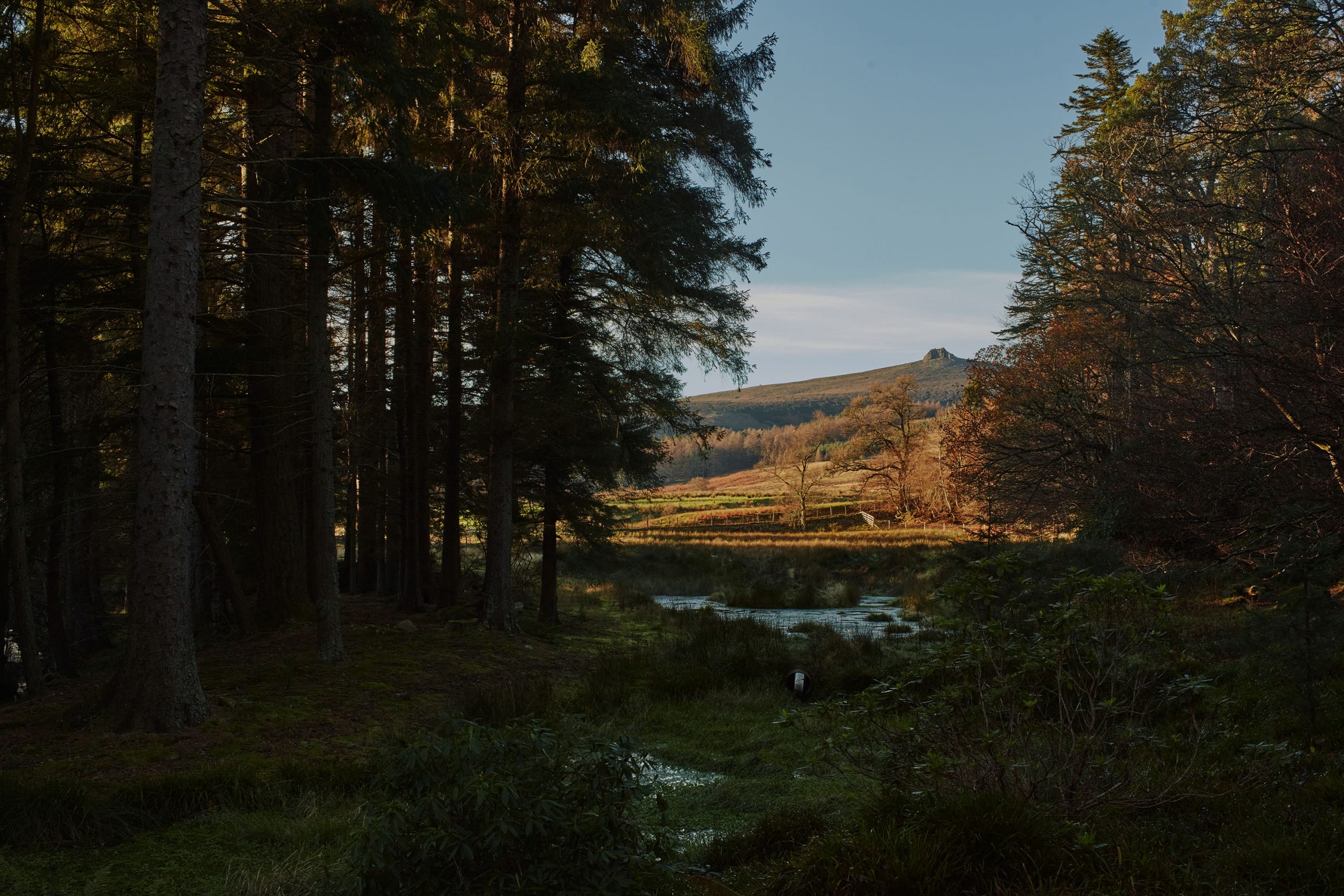 GLEN DYE. WINTER CHEFS SERIES. I head to the one and only Glen Dye. Tucked deep in the Aberdeenshire landscape this vast acreage is full of life, full of beauty near Banchory. We spend the end of weeks of winter with a series of incredible chefs as they use the land for inspiration within their dishes. And embrace the wild to its full.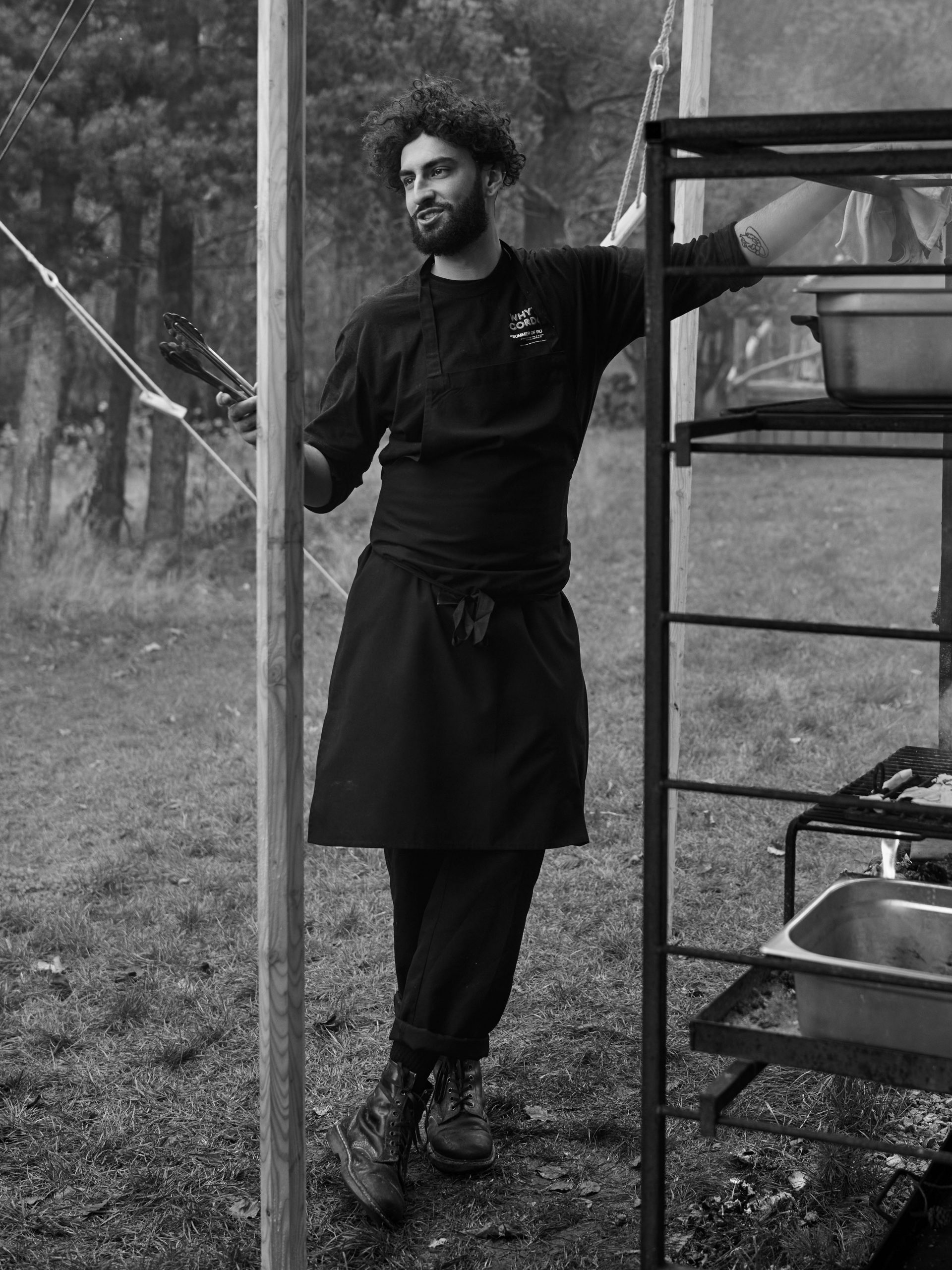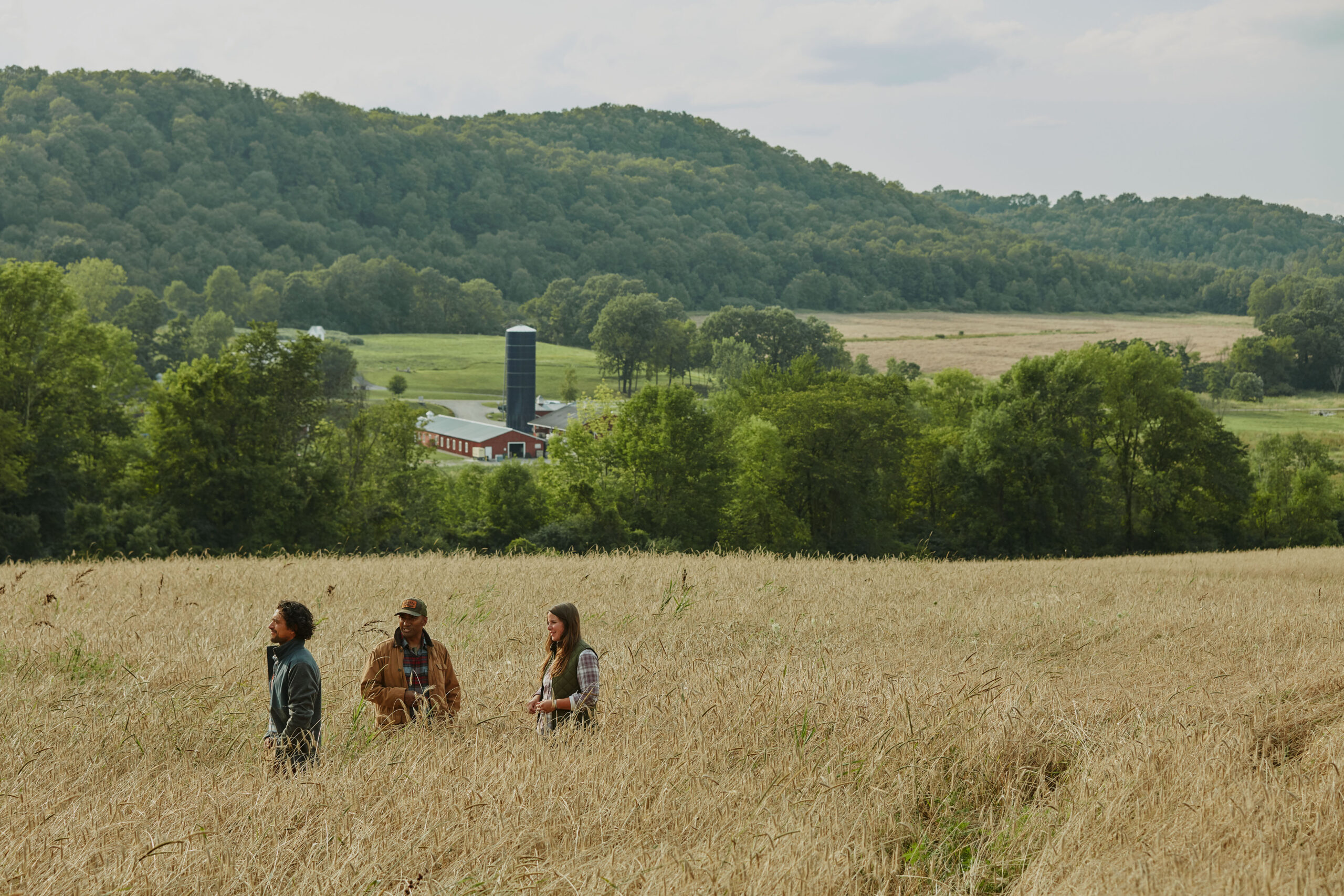 CATALOG WINTER | WHISTLE PIG DISTILLERY.