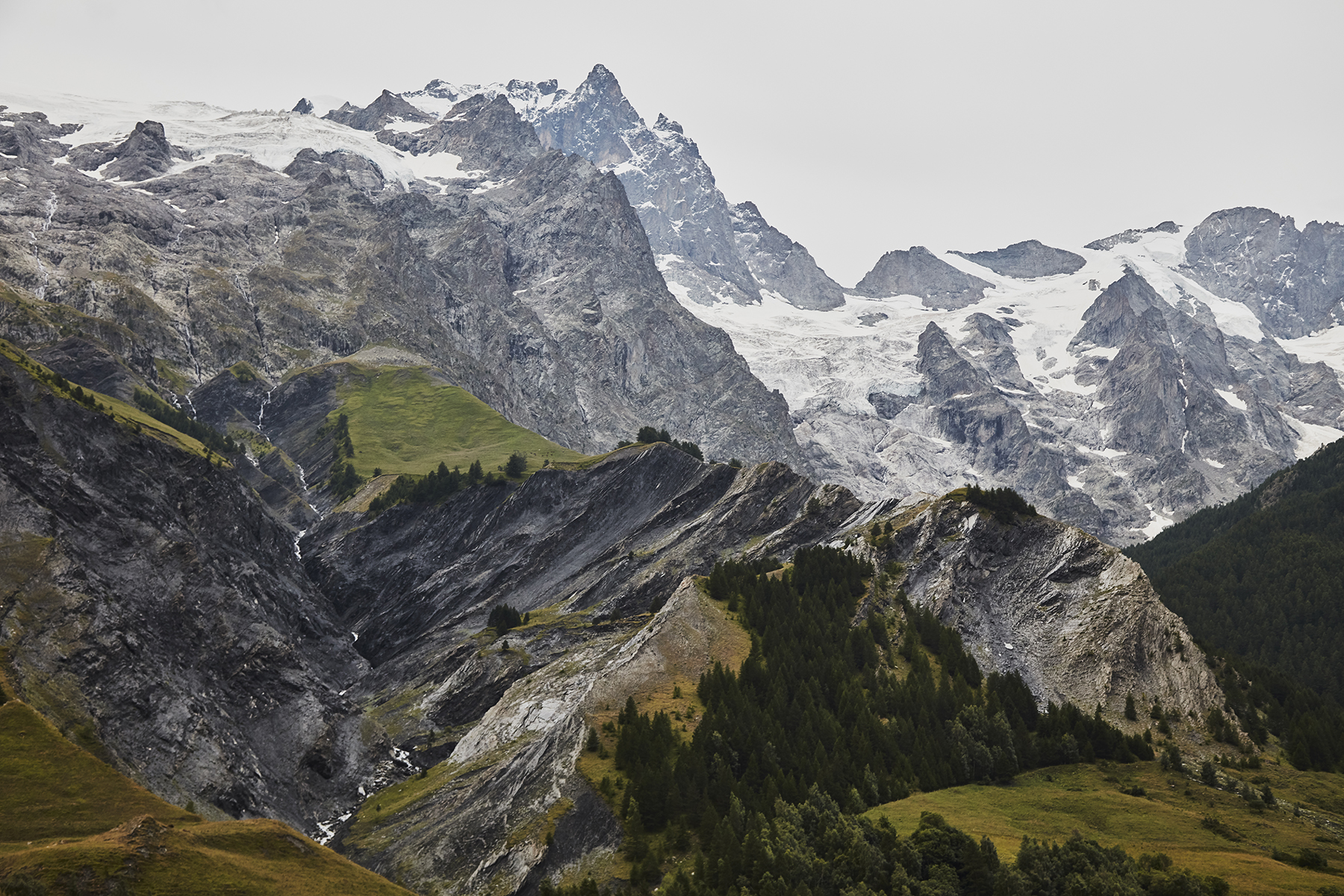 The journey of the Alpine project started in 2017, ended in 2019, released at the tale end of a long year of movement to such excitement to be hit with a nearly hard stop with the virus. We prepared the studio for you, nearly there after months of preparation, loads of partners, and an exciting launch ready to happen winter of 2020. Sadly the show never happened, the year was one shock wave after another for us all, some more than others. The disappointment of this beauty of a launch we felt, yet knew we would be able to share it one day again.
So as we make our way into the unknowns of 2021, we are preparing again for a presentation to you of the long awaited beautiful archive. Thank you as well to so many who made that space come to life for the show that never was yet was planned to perfection. To Stefan for being my rock and partner to the core taking on sharing in this adventure that brought us ups and downs when we were already loaded with heavy. To Ryan for all the back and forth with the printing of the beautiful archive. To Nafisa for your endless movement I asked of you with tasks never ending. To Maricela for your management of the bits from the pr side of the whirlwind of coordination that needed to happen. To Josh for building the most amazing planters and seeing through tedious tasks not so glamorous, and more. To our partners that we are still growing our philanthropic work and partnerships with for when we are able to launch.
Stay tuned for the archives of work that is activist driven and leading with environment. Right now more than ever our voice can lead to change and the visuals we present can help people to appreciate the beauty asking questions of why. I think the silver lining has shown its self, not only is life saying slow down, appreciate, listen, be present, think before you move. This beautiful land we call home is also asking us to take better care, to listen, to see what we have done. We stay true to the roots of a very specific detail of global warming focusing our efforts and voice to glacier melt reasons behind, repercussions of which are very real and being lived with by many already in high altitude regions. Stay tuned. Ch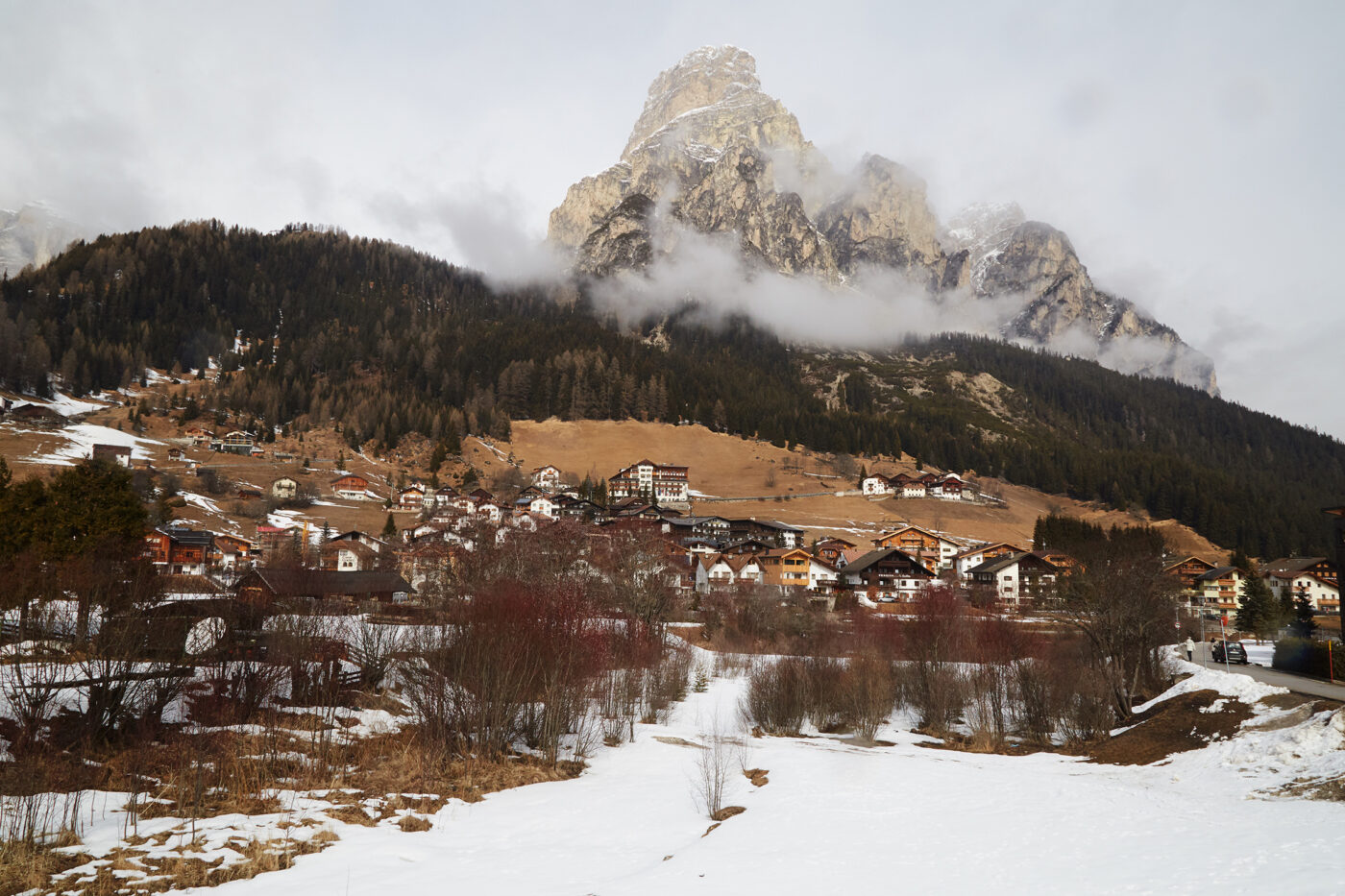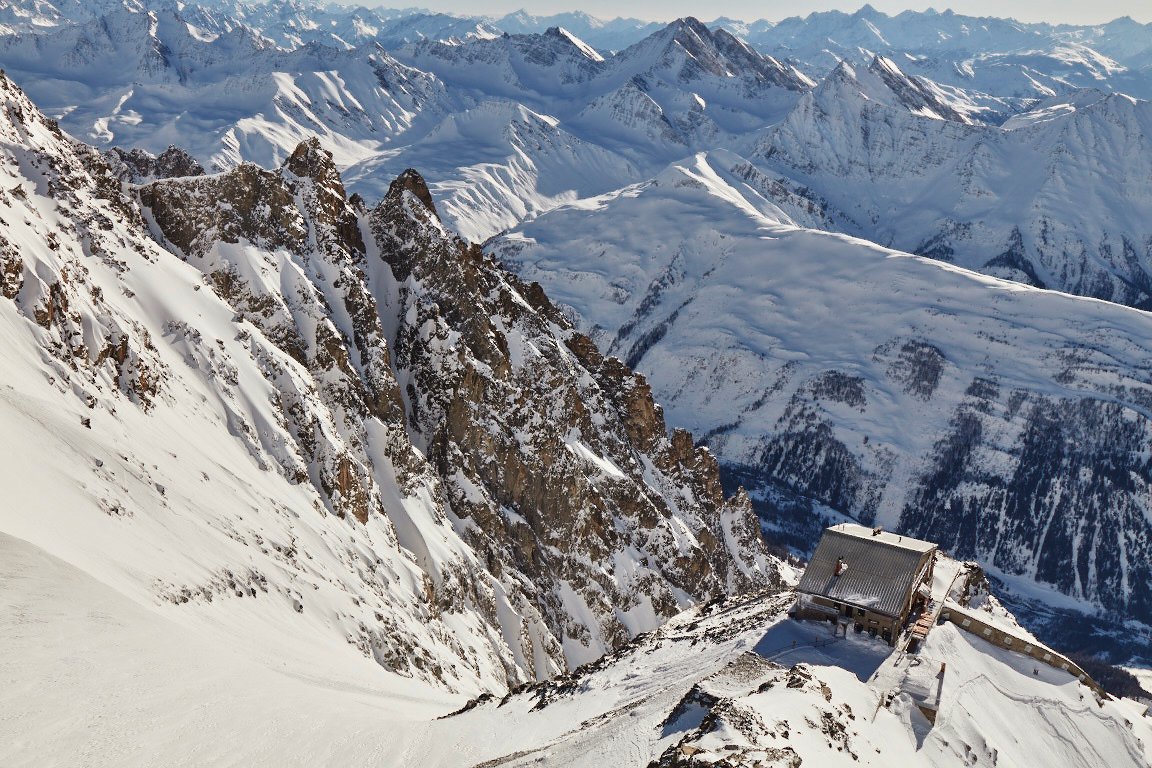 ALPINE COOKING | Recipes and Stories from Europe's Grand Mountaintops [ A CookBook ].  This beauty officially launches today worldwide. Stay tuned as press drops and grab it on Amazon if you have not ordered your copy.  Written  by  Meredith  Erickson.  Photography  By  Christina  Holmes.  Published  by  Ten  Speed  Press.