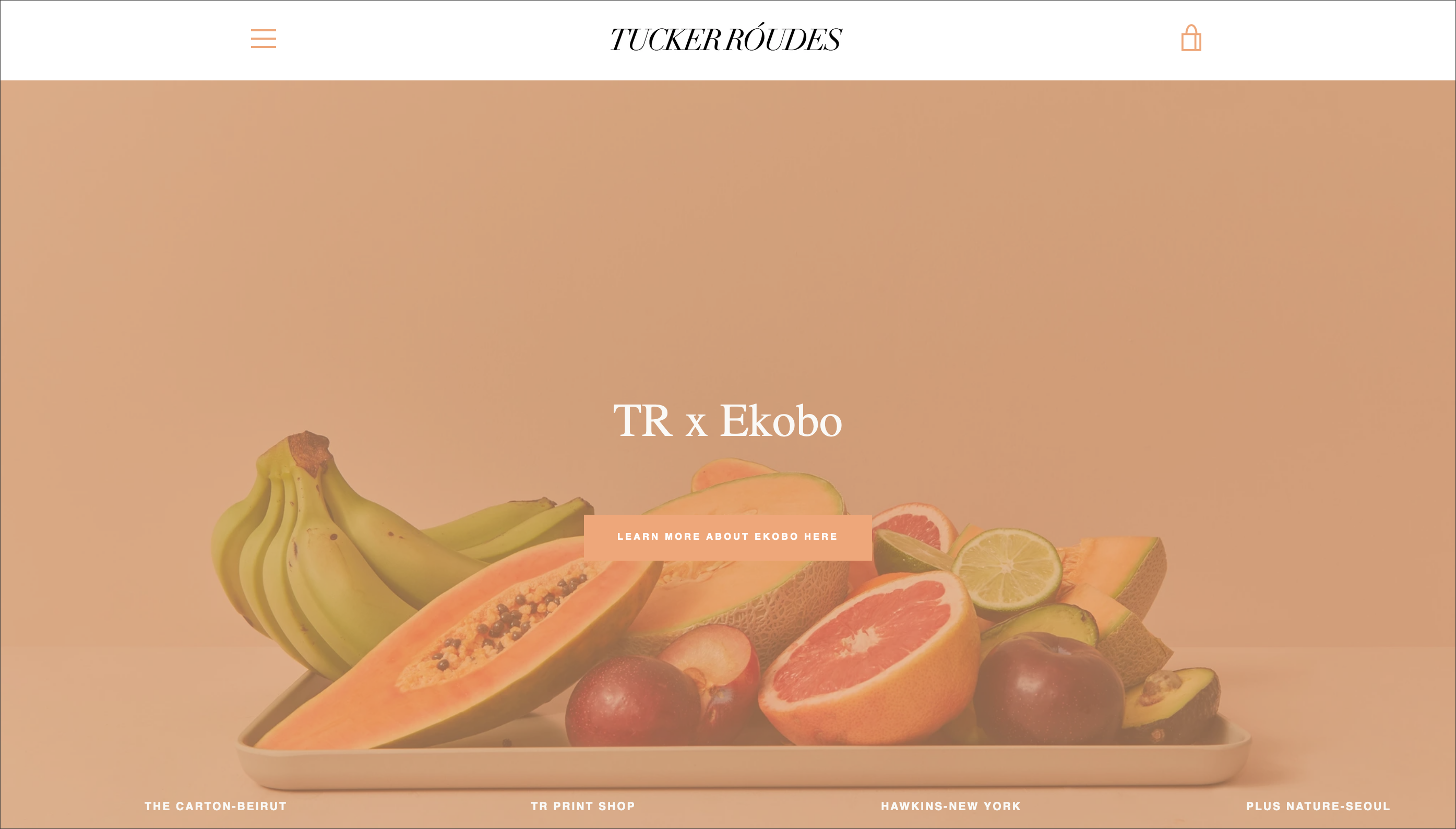 We are live! Tucker Roudes, yes, thats me! You may already know. We are finally live with a new site, new work, new collaborations and more. Grown on the idea that DTC brands should have the same creative capacity to build visuals with teams equally as incredible as their products. Stop in, say hello, see how we can help you grow! Yes, my side hustle and passion that fulfills my love of design.  Click here for the new beauty!  #tuckerroudes #new

New site for new personal work is LIVE. If your looking at this work you may be saying, is this ChristinaHolmes, I wanted to just confirm upfront, yes, its me! A new site is finally live and ready to go taking you to all things that I do that land in the world of conceptual works. Doing personal work is always part of my everyday. But as my love lifestyle work of food culture, adventure and menswear continues to evolve on a professional level my personal work is turning back to the world of minimalistic, muted, and simple. Using many artistic influences that inspire me while traveling abroad as the base for this inspiration. Along with love for design, art, culture and so forth.
This new series, which is the second installment of works with Hawkins is an ever growing relationship and collaboration between Hawkins New York x CHWHAT , now may I say x TUCKERROUDES. The ever talented duo of Nicholas Blaine & Paul Denoly are masters of design, conceptual thinking, and collaboration of creative talents in their own right. Im beyond excited to share this new personal work, and hope that you enjoy and get inspired along the way. Welcome to TuckerRòudes.